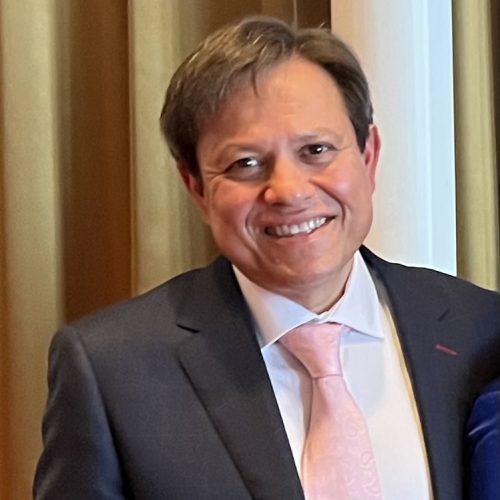 Welcome to Ashwin Magan Dental Surgery
We believe in providing the best possible care for your teeth with world-class equipment and services resulting in your confidence in our dental care.
Ashwin Magan (BDS Otago) has been practicing in Upper Hutt since 1989. "I studied and qualified in Dentistry in Dunedin New Zealand and bought the practice over from Dr. Cameron when he retired".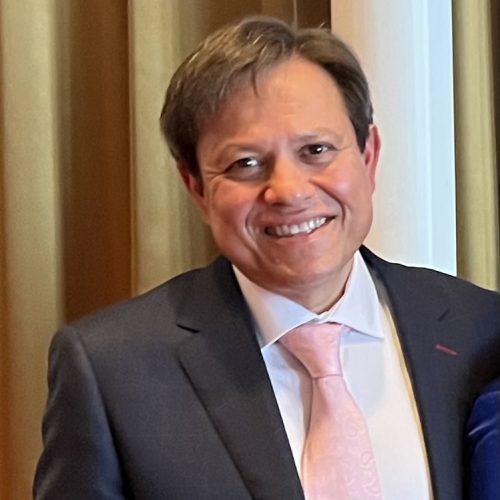 We take pride in our dental surgery and we go the extra mile to make sure we have the latest dental equipment and services to make your visit as comfortable as possible.
We have invested in the latest modern equipment for your benefit and comfort.
Extraoral Dental Suction System
This system removes the droplets and aerosols effectively reducing the risk of infection and keeps the air clean in the sugery.
CEREC® Primescan captures the area to be treated. The restoration is then created as a 3D model on the computer.
An OPG is a panoramic or wide view x-ray of the lower face, which displays all the teeth of the upper and lower jaw on a single film.
Ashwin Magan is a Senior Master Provider of Fastbraces® which is an affordable alternative to traditional braces.
At Our Clinic We Provide All Aspects Of Dental Treatments
We provide all General and Cosmetic Dentistry services which are:
Bridges, Crowns/Caps, Veneers, Root Canals, Fillings, Dentures, in-house and take-home teeth whitening, hygiene education, Periodontal treatment, extractions, emergency dressings, examinations and digital X-rays.
We also provide orthodontic services with FastBraces®, and Invisalign®.