Contact Us
Complete Dental Care
We offer top quality dental treatments and services for healthy and beautiful smiles.
Welcome to Ashwin Magan Dental Surgery




Ashwin Magan (BDS Otago) has been practicing in Upper Hutt since 1989. Ashwin studied and qualified in Dentistry in Dunedin New Zealand and bought the practice over from Dr Cameron when he retired.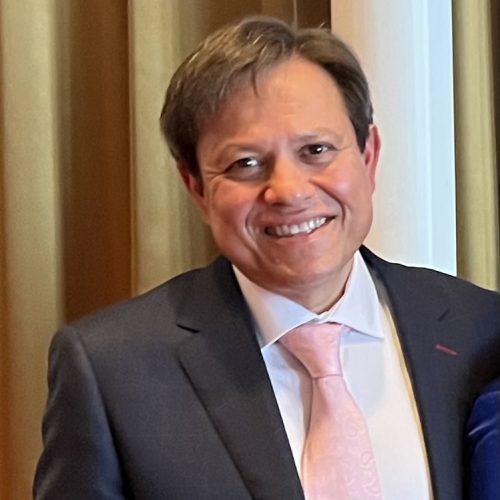 Latest Prime Scan takes a photo of tooth while you wait to create a crown (cap) or inlay-onlay (filling).
Modern dental chairs and dental equipment with an Ajax Air Filtration system for your safety.
Office is hygienically clean and has the latest modern dental equipment from around the world.
Our staff are very friendly and happy to assist you wherever possible to make your visit with as comfortable as possible.
What Are Fastbraces® And What Are The Benefits?
Fastbraces® is for teenagers and adult patients who are looking to straighten their teeth comfortably but don't want to wait years for quality results or cut corners for speed. 
How Does Fastbraces® Work?
A Lot Can Happen In 120 Days
Book Your First Consultation
Book an appointment today with Ashwin so he can examine your teeth and determine the best approach to straighten your teeth.
Get Your Fastbraces® Fitted
Come in and get your Fastbraces® fitted quickly and easily.  Then come in every few weeks to get them assessed and tightened.
Fastbraces® for many patients, treatment is completed in about 120 days. Meaning, fewer visits to the dentist and better value for money.  Get your Fastbraces® today.
Retainers are to be worn every night for the first year and at least 1-2 hours a day, every day to keep your smile looking great.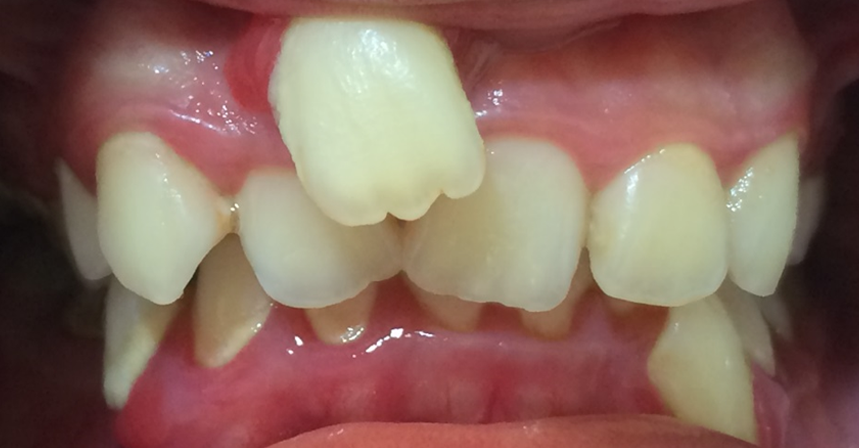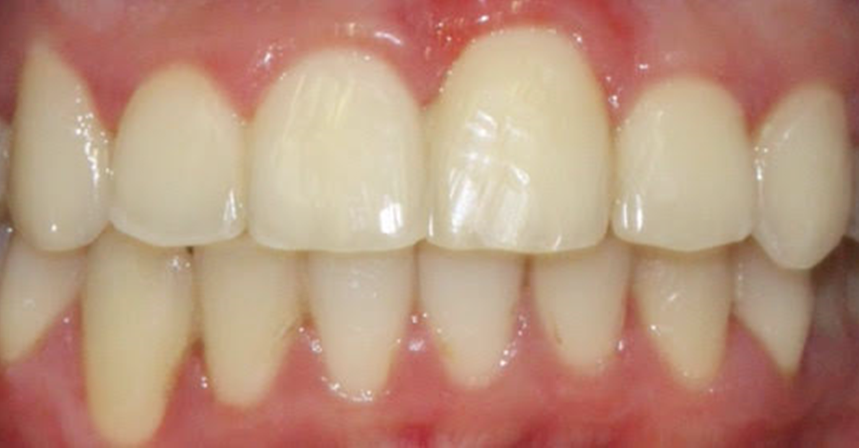 We make your smile vibrant
One of the key benefits of using FASTBRACES@ for straightening your teeth is that patients see a noticeable difference in their teeth within a matter of days and you could be out of your braces in about 6 to 8 months.