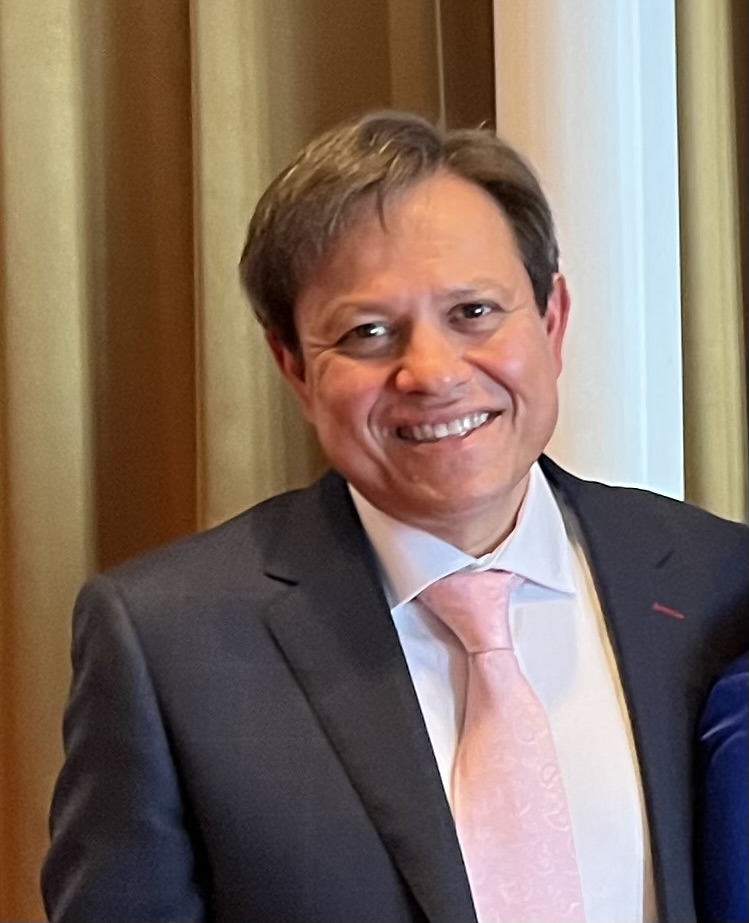 We believe in providing the best possible care for your teeth with world class equipment resulting in your confidence in your dental health.
Ashwin Magan (BDS Otago) has been practicing in Upper Hutt since 1989. "I studied and qualified in Dentistry in Dunedin, New Zealand, and bought the practice over from Dr. Cameron when he retired.
I support Wellington Life Flight Trust and I am an active Child Fund sponsor since 1996.
I am a member of New Zealand Dental Association, American Dental Association, New Zealand Cosmetic Dental Association.
I believe that Quality is not a matter of chance, it's a matter of choice".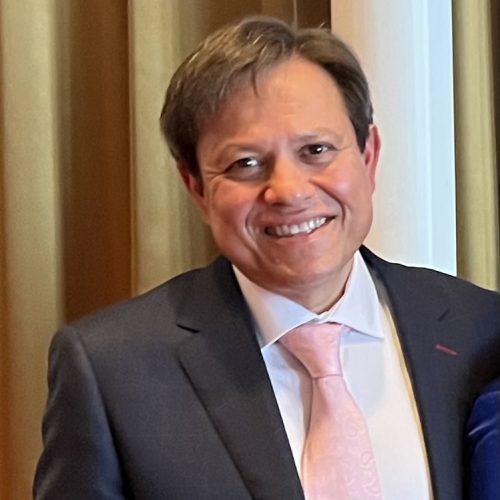 Our Dental Nurses Jodi and Rebecca have been with us for a long period and they really enjoy working with the clients and love it when they go away with a smile. Click to find out more about Jodie and Rebecca,